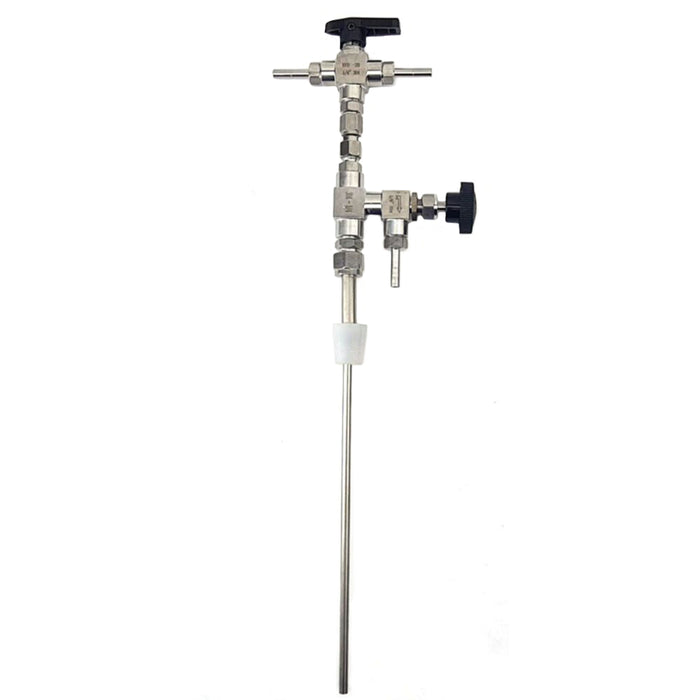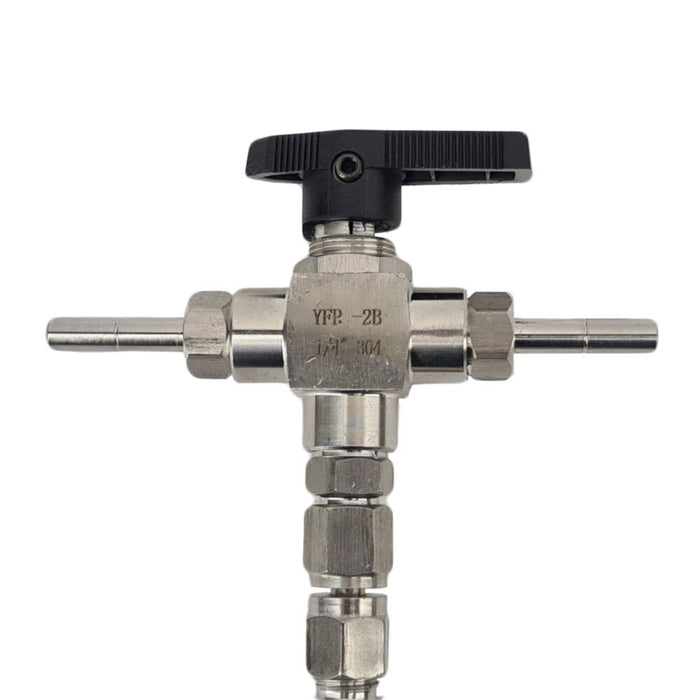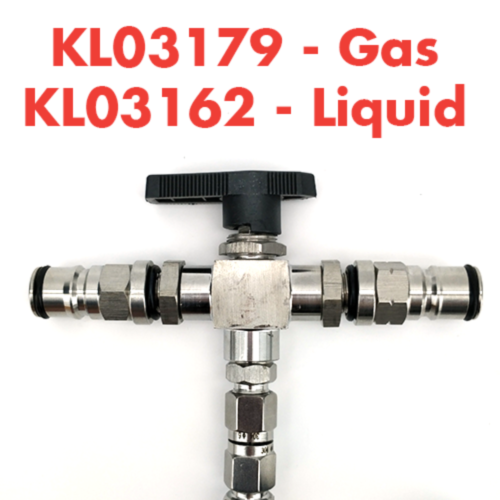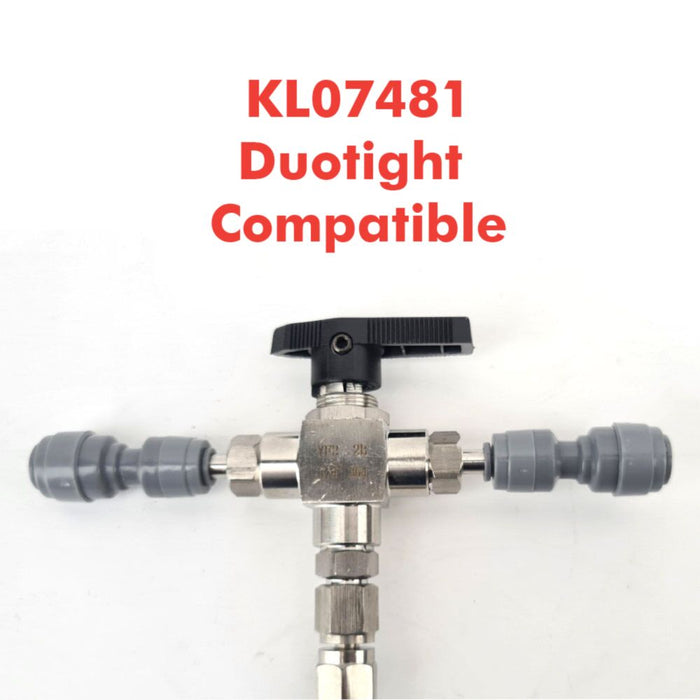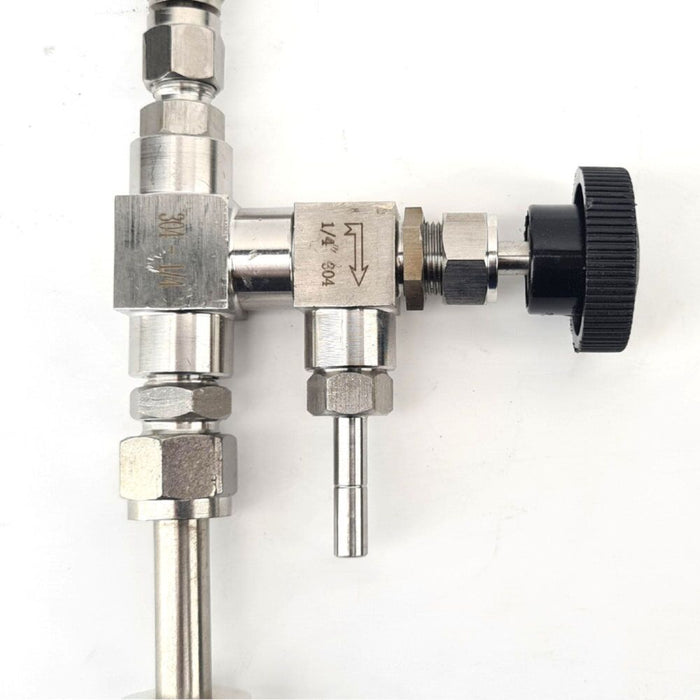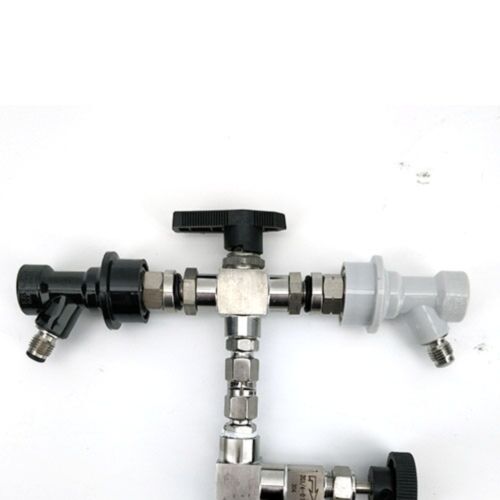 Counter Pressure Bottle Filler Kit (Duotight Compatible)
by KegLand
Have you ever wanted to take some of your homebrew with you to a friend's house? This type of bottle filling technology is normally only accessible to large breweries but now the same counter pressure filling techniques can be used at home so you can fill your bottle of beer right from the keg to bottle with no exposure to oxygen, and without losing any carbonation, or loss of beer through fobbing.

It will fit most PET soft drink bottles and many types of glass bottles.

Features:

Foam free filling from the keg to bottle

Bleed valve to purge CO2 from the bottles that you fill

Font mountable

6.35mm (1/4") duotight compatible barb for CO2 inlet

6.35mm (1/4") duotight compatible barb for beer inlet

6.35mm (1/4") duotight compatible barb for Blow off valve
Kit de remplissage de bouteilles à contre-pression (compatible Duotight)
Avez-vous déjà eu envie d'emporter une partie de votre homebrew avec vous chez un ami ? Ce type de technologie de remplissage de bouteilles n'est normalement accessible qu'aux grandes brasseries, mais maintenant les mêmes techniques de remplissage à contre-pression peuvent être utilisées à la maison afin que vous puissiez remplir votre bouteille de bière directement du fût à la bouteille sans exposition à l'oxygène et sans en perdre. carbonatation ou perte de bière.

Il s'adapte à la plupart des bouteilles de boissons gazeuses en PET et à de nombreux types de bouteilles en verre.

Caractéristiques:

Remplissage sans mousse du fût à la bouteille

Vanne pour purger le CO2 des bouteilles que vous remplissez

Compatible duotight de 6,35 mm (1/4 ") pour l'entrée de CO2

Compatible duotight de 6,35 mm (1/4 ") pour l'entrée de la bière

Compatible duotight de 6,35 mm (1/4 ") pour soupape de décharge