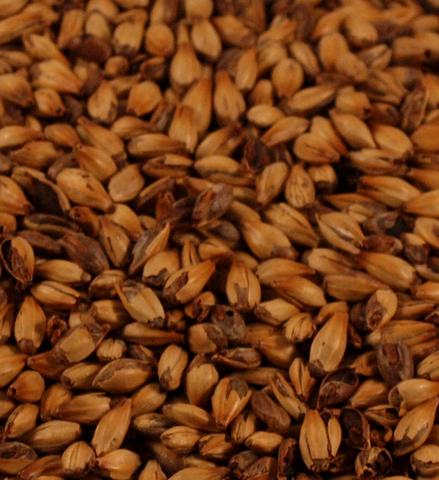 Malt - Crystal, Dark 120°
by Best Case Wholesale
A very dark caramel malt that contributes deep red color and pronounced caramel, burnt sugar, raisin, and prune flavour.
Sold by the kg.
Malt - Cristal, Sombre 120 °
Un malt de caramel très foncé qui donne une couleur rouge foncé et une saveur prononcée de caramel, de sucre brûlé, de raisin et de pruneau.
Vendu au kg.