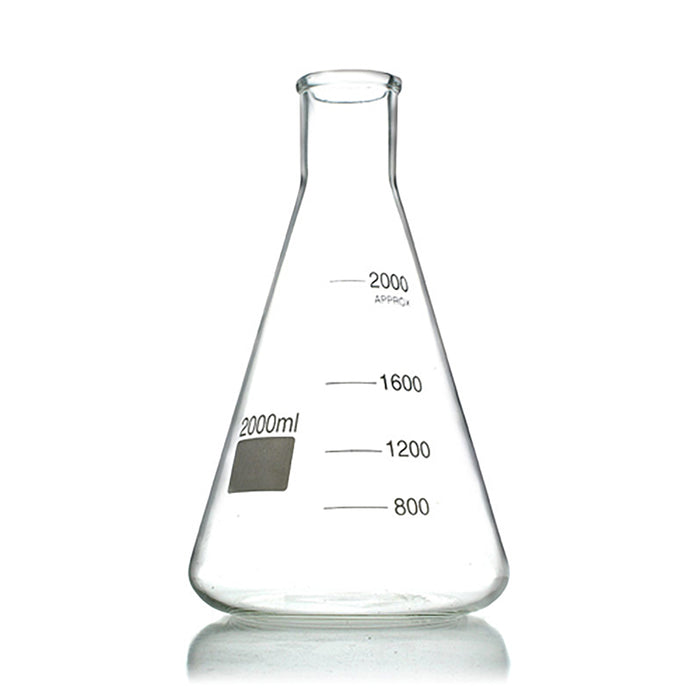 Erlenmyer Flask - 2000ml
by Best Case Wholesale
Ideal for yeast starters using stir plates. Propagating yeast can take your beer to the next level, ensuring flavourful characters from the yeast. Instead of stressed out flavours that can occur when underpitching. 
Erlenmyer Flask - 2000ml
Idéal pour les levains à base de levure utilisant des agitateurs. La propagation de la levure peut amener votre bière à un niveau supérieur, garantissant des caractères savoureux à partir de la levure.