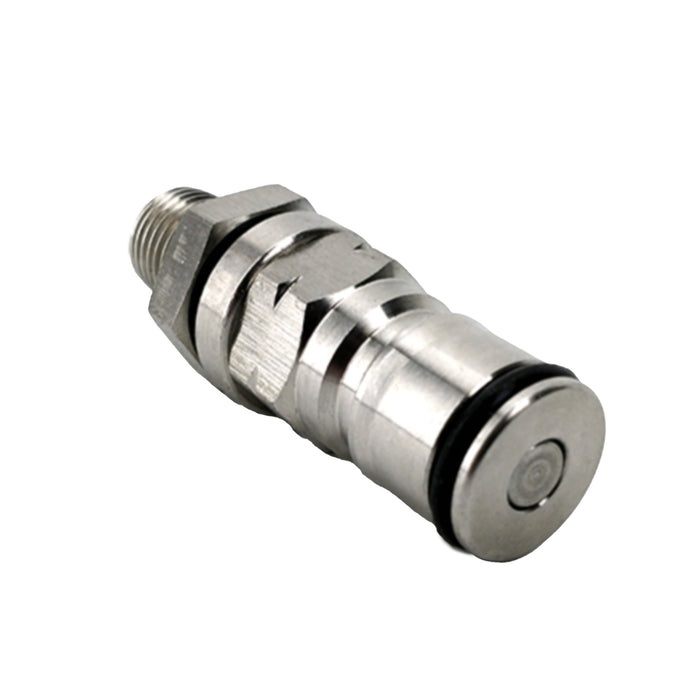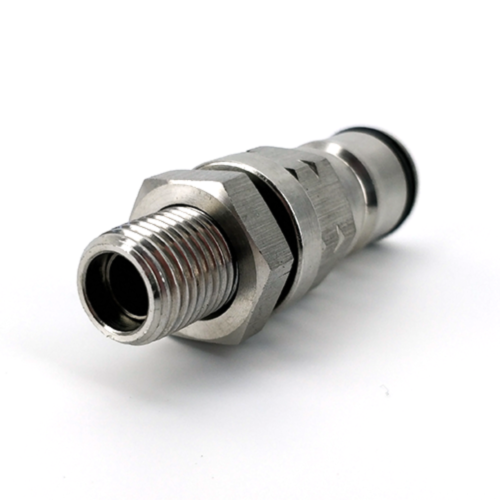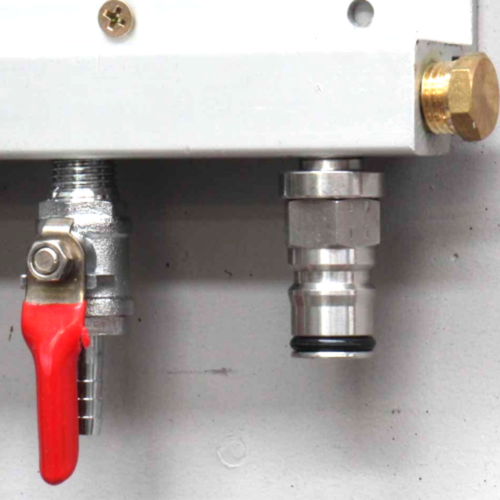 Gas Ball Lock Post with 1/4" Bulkhead
by KegLand
These ball lock posts include a 1/4" BSP thread so you can attach it to a wide range of other fittings. The posts include a 20mm long thread, an o-ring, poppet, locking nut and short dip tube. 
Post de verrouillage à bille de gaz avec cloison de ¼"
Ce post à verrouillage à bille comprennent un filetage BSP de 1/4 "pour que vous puissiez le fixer à une large gamme d'autres raccords. Le post comprend un filetage de 20 mm de long, un joint torique, un poppet, un écrou de blocage et un tube plongeur court.