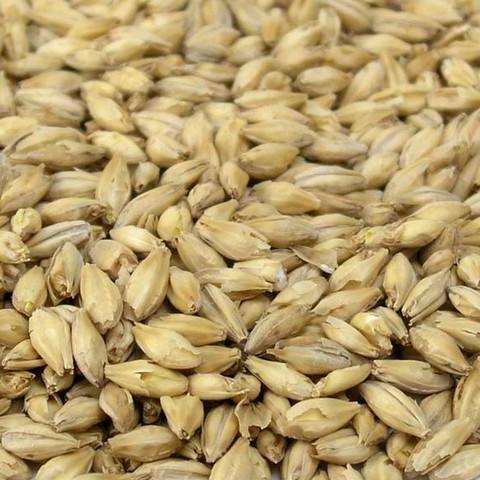 Malt - German Pilsner
by Best Case Wholesale
Pilsner malt is a German, lager-style base malt produced from high-quality, 2-row spring barley. It contributes a pale-straw color to wort and adds mild, malty-sweet flavour with gentle notes of honey.
Sold by the kg.
Malt- Pilsner Allemand
Le malt Pilsner est un malt de base Allemand, de style lager, produit à partir de grains de printemps à deux rangées de haute qualité. Il confèrera une couleur jaune paille à votre moût et ajoutera de doux arômes de malt sucré ainsi que des notes de miel.
Vendu par Kg.