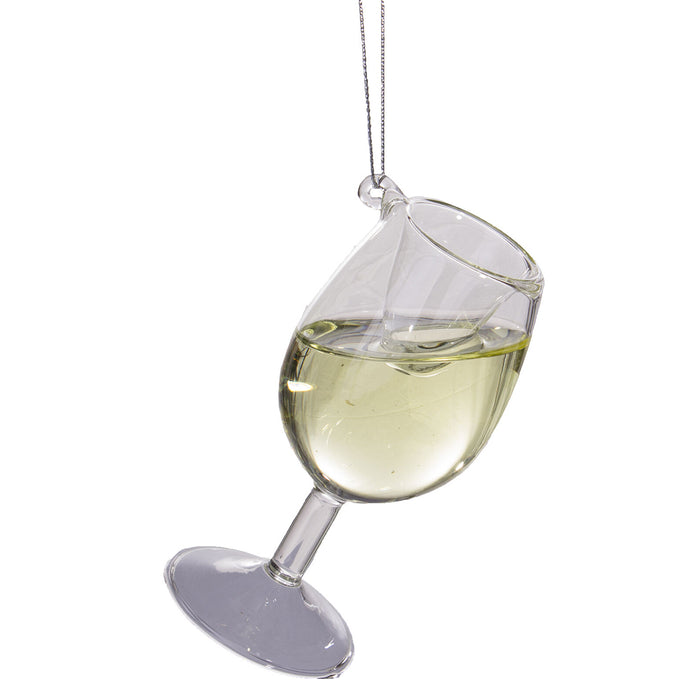 Glass Ornament - CHEER-donnay
by Best Case Wholesale
Show off your love for wine this year with this realistic, wine glass ornament. Made from mouth blown glass, it measures 4" tall and 1.75" wide and is filled with coloured water and has a string for hanging. This cheeky ornament makes a perfect gift for the winemaker, or wine enthusiast in your life!
Glass Ornament - CHEER-donnay
Montrez votre amour pour le vin cette année avec cet ornement de faux vin réaliste. Fabriqué à partir de verre soufflé à la bouche et d'eau colorée, cet ornement effronté est un cadeau idéal pour les amateurs de vin dans votre vie! Mesure 4 pouces.