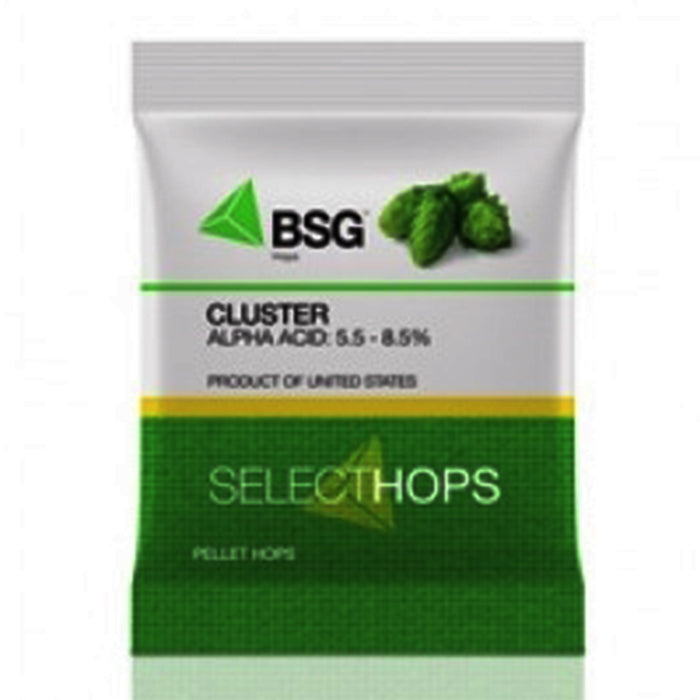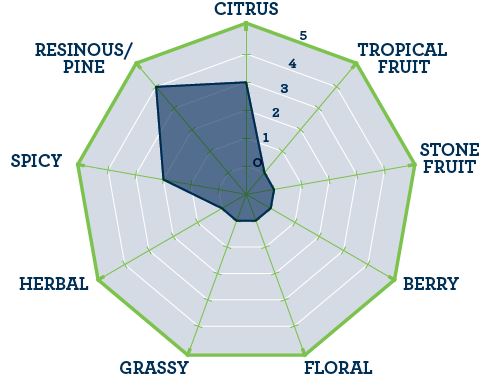 Hops - BSG Cluster Pellets
by BSG
Occasionally we may need to substitute to 1oz YCH nitrogen purged hops.
Hops - BSG Cluster Pellets

America's original hop is still the one for throwback and historical recipes. Somewhat strong and largely underrated. Spicy and floral with an earthy blackcurrant undertone.
Alpha Acid Range: 5.5-8.5%
Available in 1oz and 8oz bags.
Houblon - Cluster
Le houblon d'origine de l'Amérique est toujours celui des recettes de retour et historiques. Un peu fort et largement sous-estimé. Épicé et floral avec une nuance terreuse de cassis.
Gamme d'acides alpha : 5,5 à 8,5 %
Disponible en sacs de 1 oz et 8 oz.