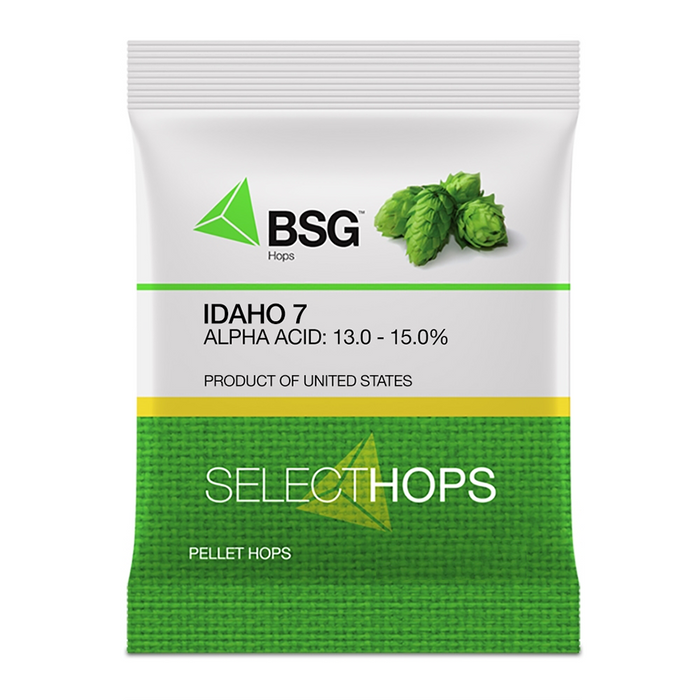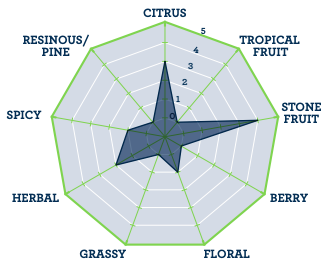 Hops - BSG Idaho 7 Pellets
by BSG
A experimental variety boasting pungent tropical fruit and pine character. Pungent tropical fruit and citrus (think apricot, orange, red grapefruit, papaya) with big notes of resiny pine and hints of black tea. 
Alpha Acid Range: 13.0-15.0%
Available in 1oz and 8oz bags.
.
Houblon - BSG Idaho 7

Une variété expérimentale au caractère piquant de fruits tropicaux et de pin. Fruits tropicaux piquants et agrumes (pensez à l'abricot, à l'orange, au pamplemousse rouge, à la papaye) avec de grandes notes de pin résineux et des notes de thé noir.
Gamme d'acide alpha : 13,0-15,0 %
Disponible en sacs de 1 oz et 8 oz.