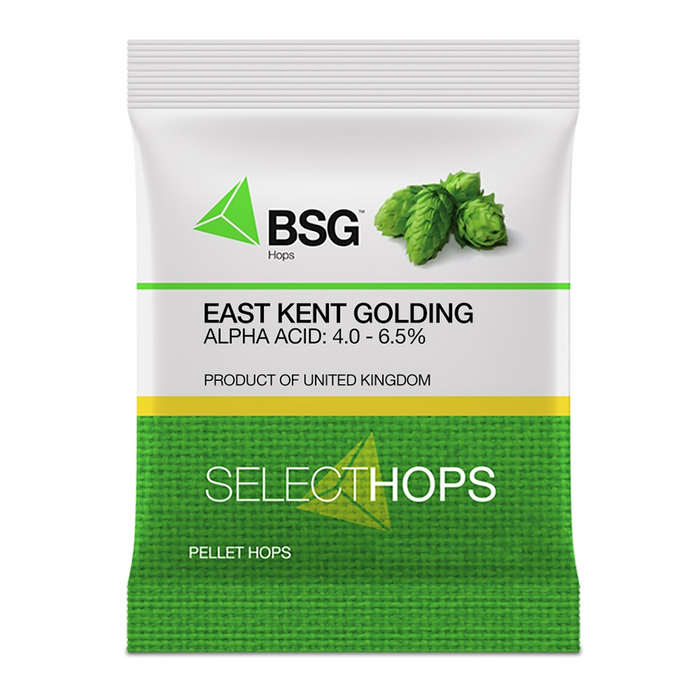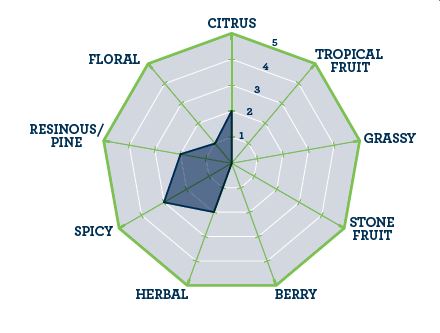 Hops - BSG East Kent Goldings Pellets
by BSG
East Kent Goldings is the queen of English hops: floral, citric, and refined. Flowery with citrus peel or citrus candy overtones and a herbaceous, spring meadow-like undercurrent. Gentle and refined, dry hopping can bring forth its citrus aspects alongside a fresh grassy note.
Alpha Acid Range: 4.0-6.5%
Available in 1oz and 8oz bags.
Houblon - East Kent Goldings

East Kent Goldings est la reine des houblons anglais : floral, citrique et raffiné. Fleuri avec des notes de zeste d'agrumes ou de bonbons aux agrumes et un courant sous-jacent herbacé printanier. Doux et raffiné, l'houblonnage à sec peut faire ressortir ses aspects d'agrumes à côté d'une note herbacée fraîche.
Gamme d'acides alpha : 4,0 à 6,5 %
Disponible en sacs de 1 oz et 8 oz.