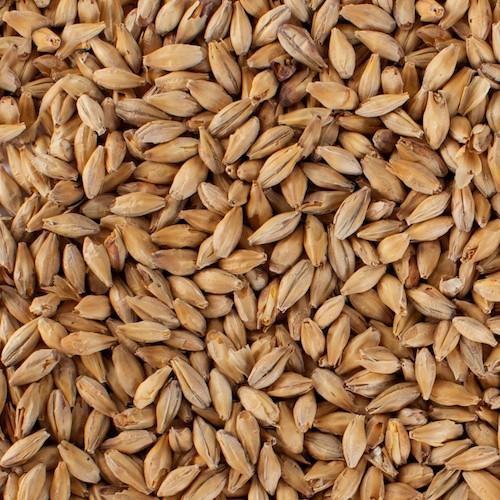 Malt - Munich, Horton Ridge Local Organic
by Best Case Wholesale
Local. Certified Organic. Floor Malted.
A highly kilned base malt which retains it's diastatic power allowing it to self-convert. Perfect for darker, stronger euro lagers, or hearty ales.
Colour: 3.5 ° L
Moisture Max: 5.31%
Extract CG Dry Min: 80.51
Sold by the kg.
Malt - Munich, Horton Ridge Biologique Locale
Local. Certifié biologique. Sol Malté.
Un malt de base hautement cuit qui conserve son pouvoir diastatique lui permettant de se convertir. Parfait pour les euro-blondes plus sombres et plus forts.
Couleur: 3.5 ° L
Humidité max: 5,31%
Extrait CG Dry Min: 80.51
Vendu au kg.