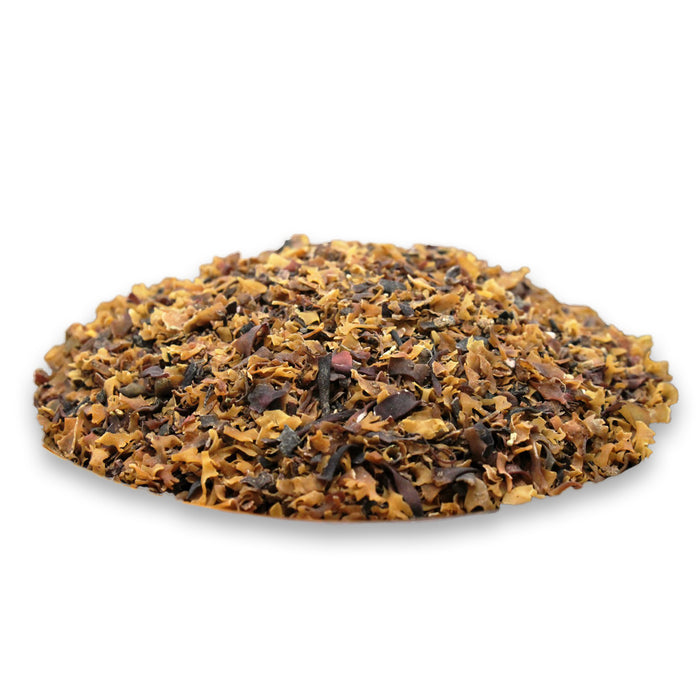 Irish Moss 1oz
by Brewers Best
A natural fining agent derived from seaweed. Add 1-1 1/2 teaspoon per 6 gallons (23 liters) to the last 15 minutes of the boil to improve cold break. 
Mousse irlandaise 1oz
Un agent de collage naturel dérivé d'algues. Ajoutez 1-1 1/2 cuillère à thé par 23 litres (6 gallons) aux 15 dernières minutes de l'ébullition pour améliorer la pause à froid.