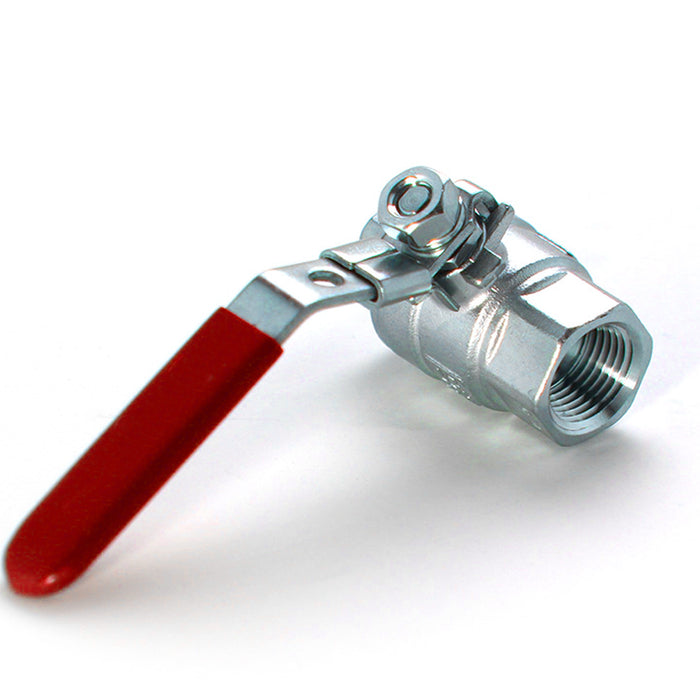 Kettle Valve - Brewer's Best 1/2" NPT Female
by Brewers Best
Kettle valve fits standard 1/2" NPT male components. Use with 1/2" hex to attach to welded kettle ports.
Kettle Valve - Brewer's Best 1/2 "NPT Femelle
La vanne de la marmite convient aux composants mâles standard 1/2 "NPT. Utilisez-la avec un hex de 1/2" pour la fixation aux orifices de la marmite soudée.