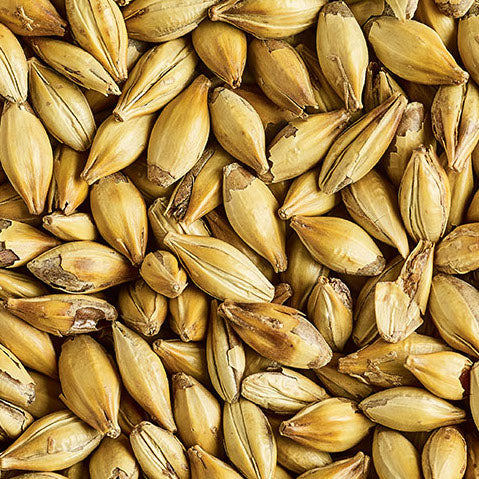 Malt - Crystal, Light 30°
by Best Case Wholesale
It is the top performing malt in the dextrine-malt category. It consistently increases foam, improves head retention and enhances mouthfeel without adding flavor or color to your beer.
Sold by the kg.
Malt - Cristal léger 30 °
C'est le malt le plus performant de la catégorie du dextrine-malt. Il augmente constamment la mousse, améliore la rétention de la tête et améliore la sensation en bouche sans ajouter de goût ou de couleur à votre bière.
Vendu au kg.