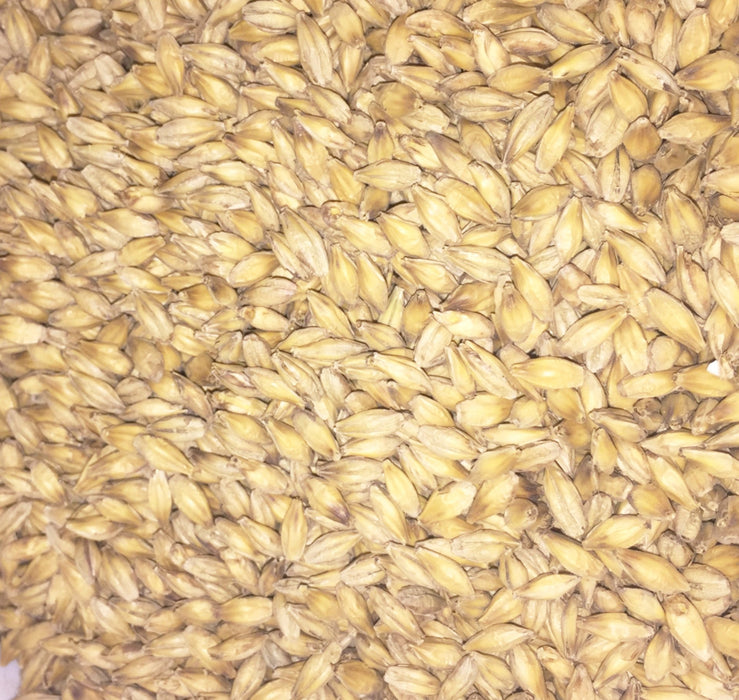 Malt - Cara Horton, Horton Ridge Local Organic
by Best Case Wholesale
Local. Certified Organic. Floor Malted.
An experimental crystal malt from the heart of Nova Scotia. Bitter burnt sugar notes, slight toast, and sweetness.
Colour: 22 ° L
Moisture Max: N/A
Extract CG Dry Min: N/A
Sold by the kg.
Malt - Cara Horton, produit biologique local de Horton Ridge
Local. Certifié biologique. Sol Malté.
Un malt cristallin expérimental du cœur de la Nouvelle-Écosse. Notes de sucre brûlé amer, léger pain grillé et douceur.
Couleur: 22 ° L
Humidité Max: N / A
Extrait CG Dry Min: N / A
Vendu au kg.