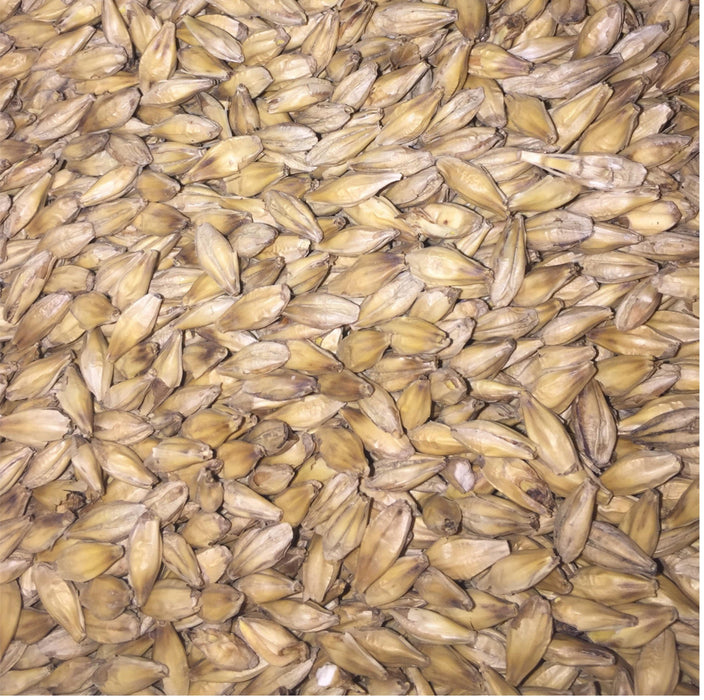 Malt - Cara Ridge, Horton Ridge Local Organic
by Best Case Wholesale
Local. Certified Organic. Floor Malted.
An experimental crystal malt from the heart of Nova Scotia. Soft notes of caramel, and a golden hue gives your beer another layer of complexity.
Colour: 14 ° L
Moisture Max: N/A
Extract CG Dry Min: N/A
Sold by the kg.
Malt - Cara Ridge, produits biologiques locaux de Horton Ridge
Local. Certifié biologique. Sol Malté.
Un malt cristallin expérimental du cœur de la Nouvelle-Écosse. De douces notes de caramel et une teinte dorée donnent à votre bière une nouvelle couche de complexité.
Couleur: 14 ° L
Humidité Max: N / A
Extrait CG Dry Min: N / A
Vendu au kg.