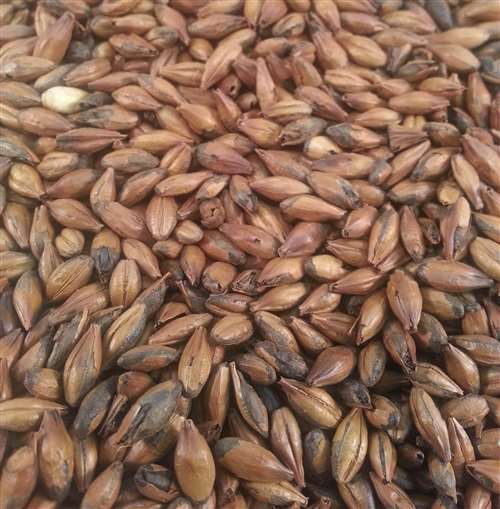 Malt - Kiln Coffee Malt
by Best Case Wholesale
Imparts fresh coffee notes in browns, Scottish ales, porters and stouts among other styles. It is similar to pale chocolate malt but with more coffee and burnt toast characteristics.
Sold by the kg.
Malt- Café Kiln Malt
Ajoutera des notes fraiches de café à vos bières brunes, à vos ales Écossaises ainsi qu'à vos porters et stouts. Ce malt est similaire au malt Chocolat pâle mais avec des accents de café et de pain brulé plus prononcés.
Vendu par Kg.