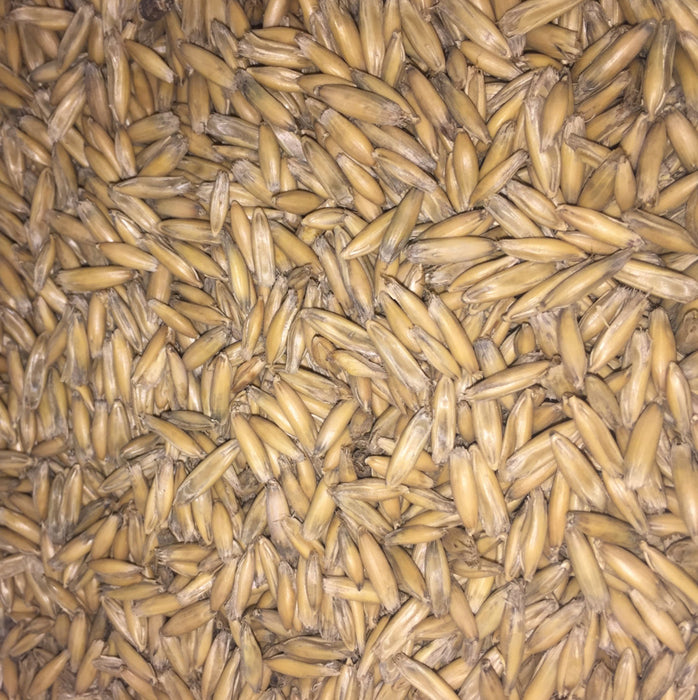 Malt - Malted Oats, Horton Ridge Local Organic
by Best Case Wholesale
Local. Certified Organic. Floor Malted.
Brewers malted oats are a relatively rare commodity with unique characteristics. Warm grainy flavour, and smooth texture make this perfect for full bodied beers.
Colour: 3.2 ° L
Moisture Max: N/A
Extract CG Dry Min: N/A
Sold by the kg.
Malt - Avoine maltée, produits biologiques locaux de Horton Ridge
Local. Certifié biologique. Sol Malté.
L'avoine maltée des brasseurs est un produit relativement rare avec des caractéristiques uniques. La saveur chaleureuse et granuleuse, ainsi que la texture douce, en font le produit idéal pour les bières corsées
Couleur: 3.2 ° L
Humidité Max: N / A
Extrait CG Dry Min: N / A
Vendu au kg.