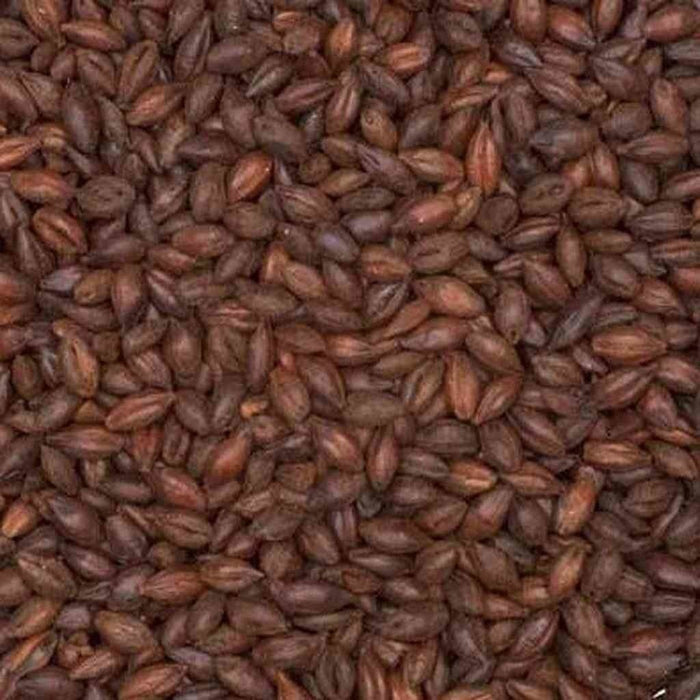 Malt - Pale Chocolate Malt
by Best Case Wholesale
Much like Munich, but with more aroma. Lends mouthfeel and great aromatics to the beer. Has a nice almost biscuit flavour. Use to help replicate the maltiness and mouthfeel found in decoction mashes.
Sold by the kg.
Malt - Malt Chocolat Pâle
Un peu comme à Munich, mais avec plus d'arôme. Donne à la bière une sensation en bouche et d'excellents aromates. A une belle saveur presque biscuitée. Utilisez-le pour reproduire le malt et la sensation en bouche que l'on trouve dans les moûts de décoction.
Vendu au kg.