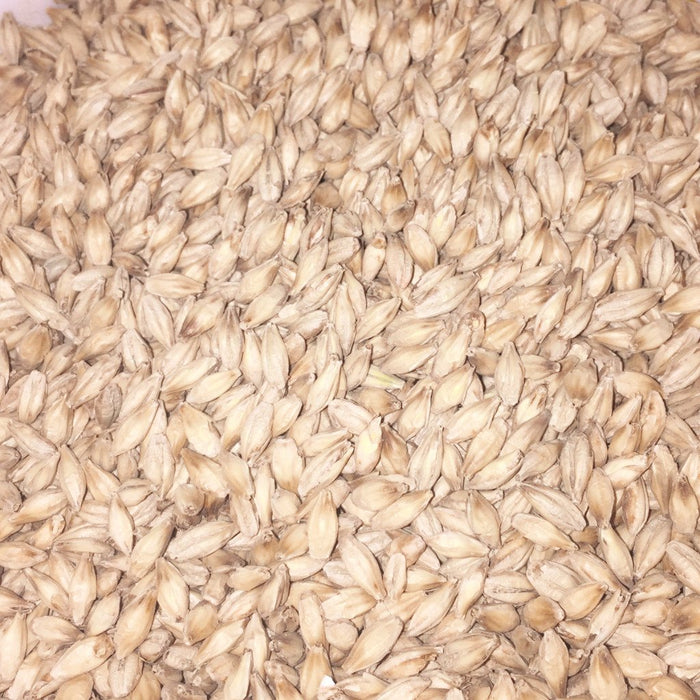 Malt - Pilsner, Horton Ridge Local Organic
by Best Case Wholesale
Local. Certified Organic. Floor Malted.
Produce a crisp golden lager using this fine malt. Notes of sweet honey, and a light grainy aroma are perfect for those thirst quenching brews.
Colour: 2.1 ° L
Moisture Max: N/A
Extract CG Dry Min: N/A
Sold by the kg.
Malt - Pilsner, Horton Ridge biologique local
Local. Certifié biologique. Sol Malté.
Produisez une bière blonde dorée avec ce malt fin. Des notes de miel sucré et un léger parfum de grain sont parfaits pour les breuvages désaltérants
Couleur: 2.1 ° L
Humidité Max: N / A
Extrait CG Dry Min: N / A
Vendu au kg