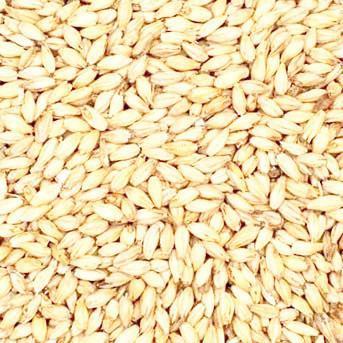 Malt - Superior Pilsen
by Best Case Wholesale
A light coloured 2-row with higher modification (low protein) to improve convertibility leading to higher extraction. 
Sold by the kg.
Malt - Superior Pilsen
Malt à 2 rangs de couleur claire avec une modification plus élevée (faible teneur en protéines) pour améliorer la convertibilité menant à une extraction supérieure.
Vendu au kg.