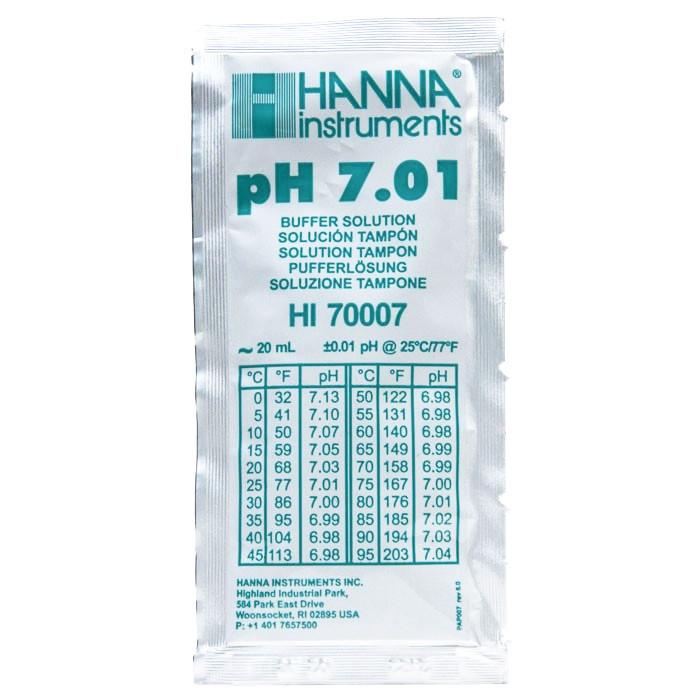 pH Buffer Solution 7.01
by Best Case Wholesale
Make sure that your pH meter is properly calibrated before use. pH Meter Buffer Solution for pH 7.01 will allow you to calibrate your pH meter to a pH of 7.01. A properly calibrated pH meter makes your testing more accurate.
pH Buffer Solution 7.01
Assurez-vous que votre pH-mètre est correctement calibré avant utilisation. La solution Buffer pH-mètre pour pH 7,01 vous permettra de calibrer votre pH-mètre à un pH de 7,01. Un pH-mètre correctement étalonné rend vos tests plus précis.