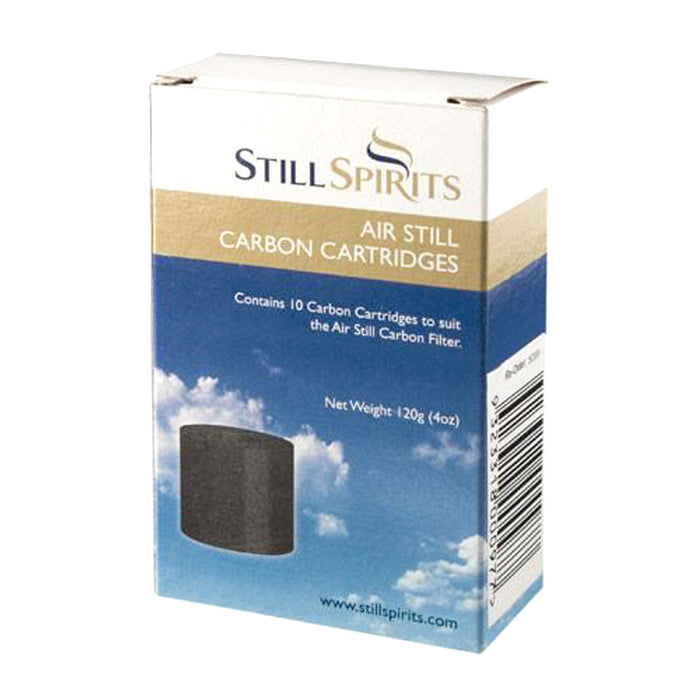 Filter Collector - Replacement Carbon Cartridges
by Still Spirits
Small carbon filters designed to be used with the filter collector set. One filter is sufficient to filter 1 liter.
10 per pack.
Filtre collecteur - Cartouches de carbone de remplacement
Petits filtres à charbon conçus pour être utilisés avec le collecteurs de filtres. Un filtre suffit pour filtrer 1 litre.
10 par paquet.