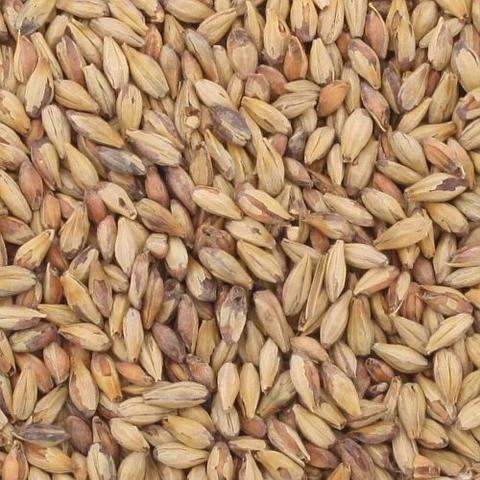 Malt - Special Roast
by Best Case Wholesale
With its characteristic and bold sourdough flavour, it will contribute an exciting layer of flavour to Nut Brown Ales, Porters and other dark beer styles. Lends toasty, biscuity, tangy, and sour dough flavours to your beer.
Sold by the kg.
Malt - Special Roast
Avec sa saveur caractéristique et audacieuse de levain, elle apportera une couche de saveur excitante aux noix, Porters et autres styles de bière brune. Propose des saveurs de pain grillé, de biscuit et acidulé à votre bière.
Vendu au kg.