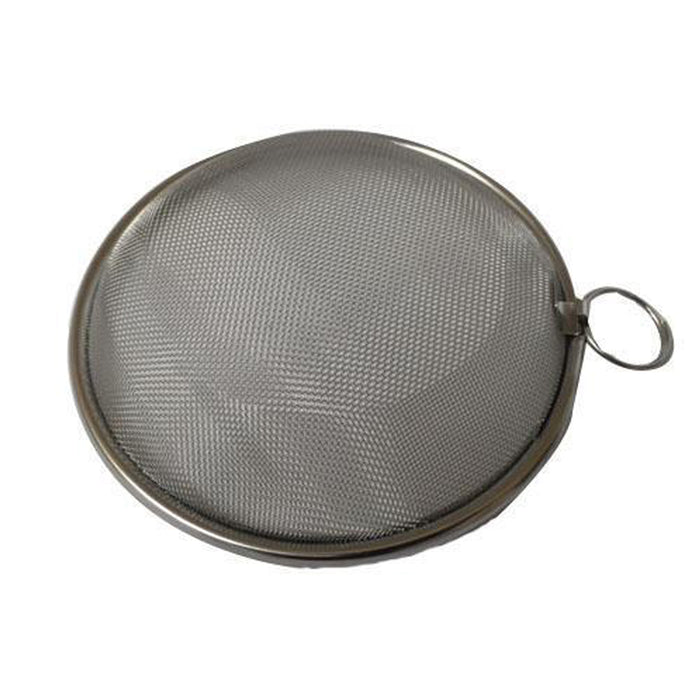 Air Still - Infuser Basket
by Still Spirits
The latest product in the Air Still range, this stainless steel basket is suitable to infuse vodka and gin with botanicals, lemon or orange peel, cinnamon sticks, chili or anything else you'd like to whack in!
It is easily attached by clipping it into the side of the Air Still lid.
Air Still - Panier d'infusion
Fait à partir d'acié inoxydable, ce panier aide à infuser la vodka et le gin avec des saveurs d'agrumes et botaniques.