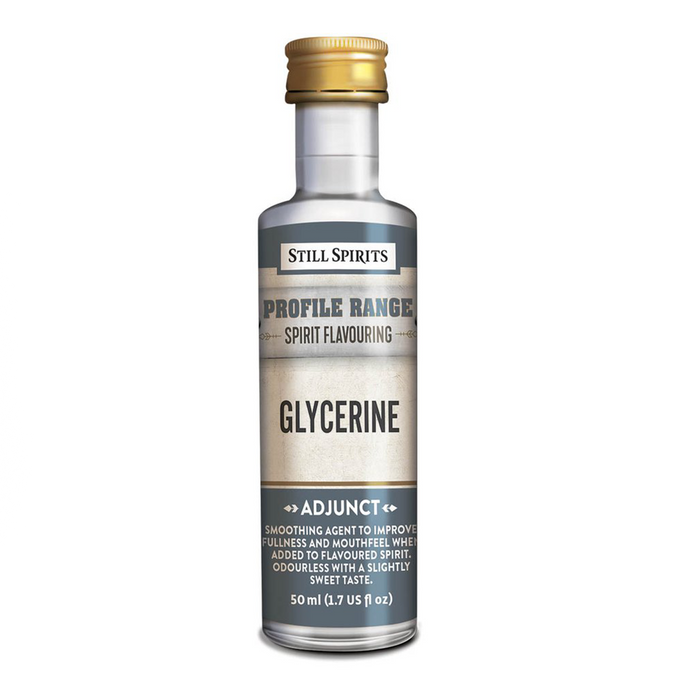 Top Shelf Additive - Glycerin
by Still Spirits
Can be added to liqueurs to improve body, texture and mouth feel. Use at the rate of 5 ml per litre of finished product. Treats 10 litres of liqueur.
Top Shelf Additive - Glycerine
Peut être ajouté aux liqueurs pour améliorer le corps, la texture et la sensation en bouche. Utiliser à raison de 5 ml par litre de produit fini. Traite 10 litres de liqueur.