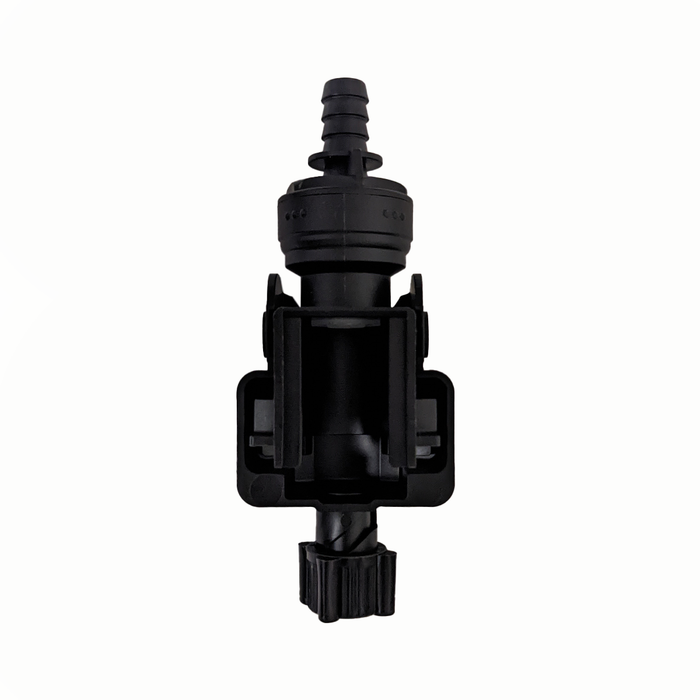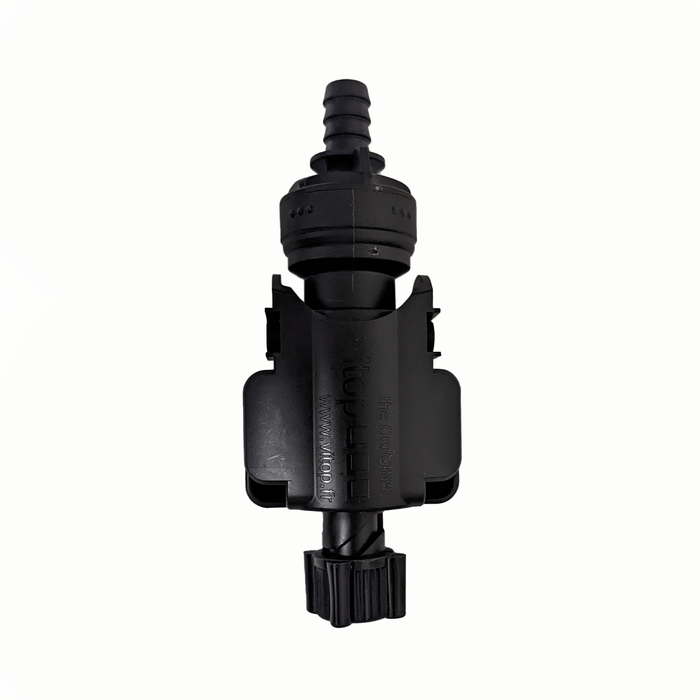 Vitop Bag Filling Attachment
by Best Case Wholesale
Yes, you can remove the taps and fill them using a standard bottle filler. No problem at all. Home winemakers have been using this method for years to fill bags.
On the other hand, this convenient attachment looks much more professional in a U-Vint situation and can even be sold to your customers as a more convenient gravity option using standard syphon equipment. Snaps on the tap spout for even easier filling.
Fits standard Vitop taps.
Vitop Attachement pour sac à vin
Facilite le remplissage des sacs à vin.